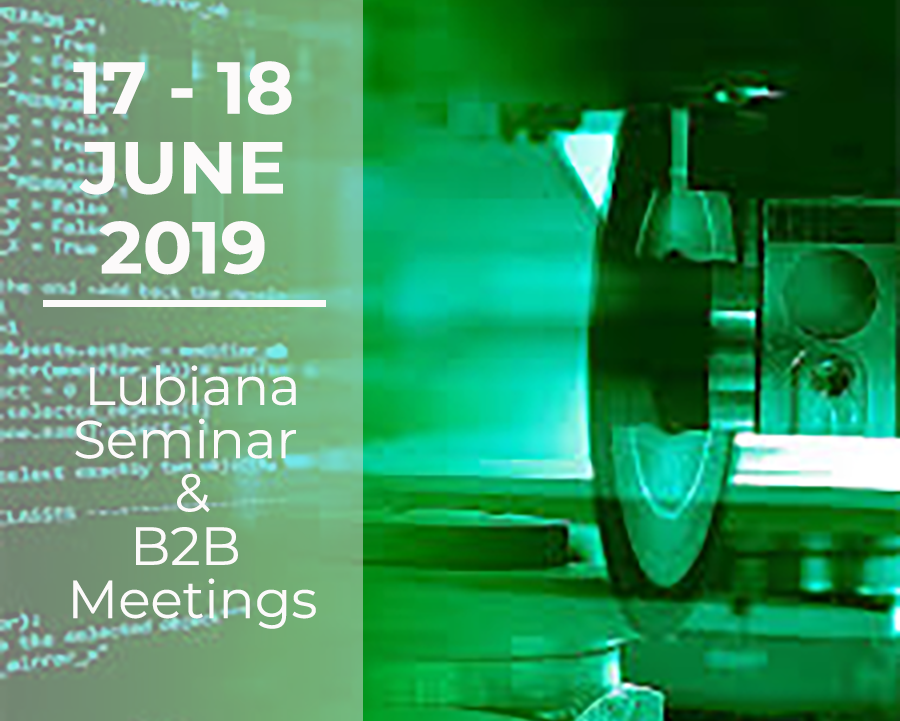 Incomac will attend the Workshop Seminar to present the Italian technology of the woodworking sector, with B2B meetings that will take place in Ljubljana from 17 to 18 June.
An important event to present the very best of our production and to expand the roster of Slovenian customers
The woodworking machinery sector in Slovenia is driven by a high availability of raw materials. The country is in fact covered by forests for about 60% and has tree species that lend themselves well to the use in the wood industry (beech, oak, maple, larch, fir and spruce). However, the local production of the sector is rather limited to the first processing of timber.
Italy, in 2017 was the second Slovenian supplier of the sector, while in 2018 it gained the first position with a market share of 38.7%, followed by Germany (22.8%) and Austria (16.8%).