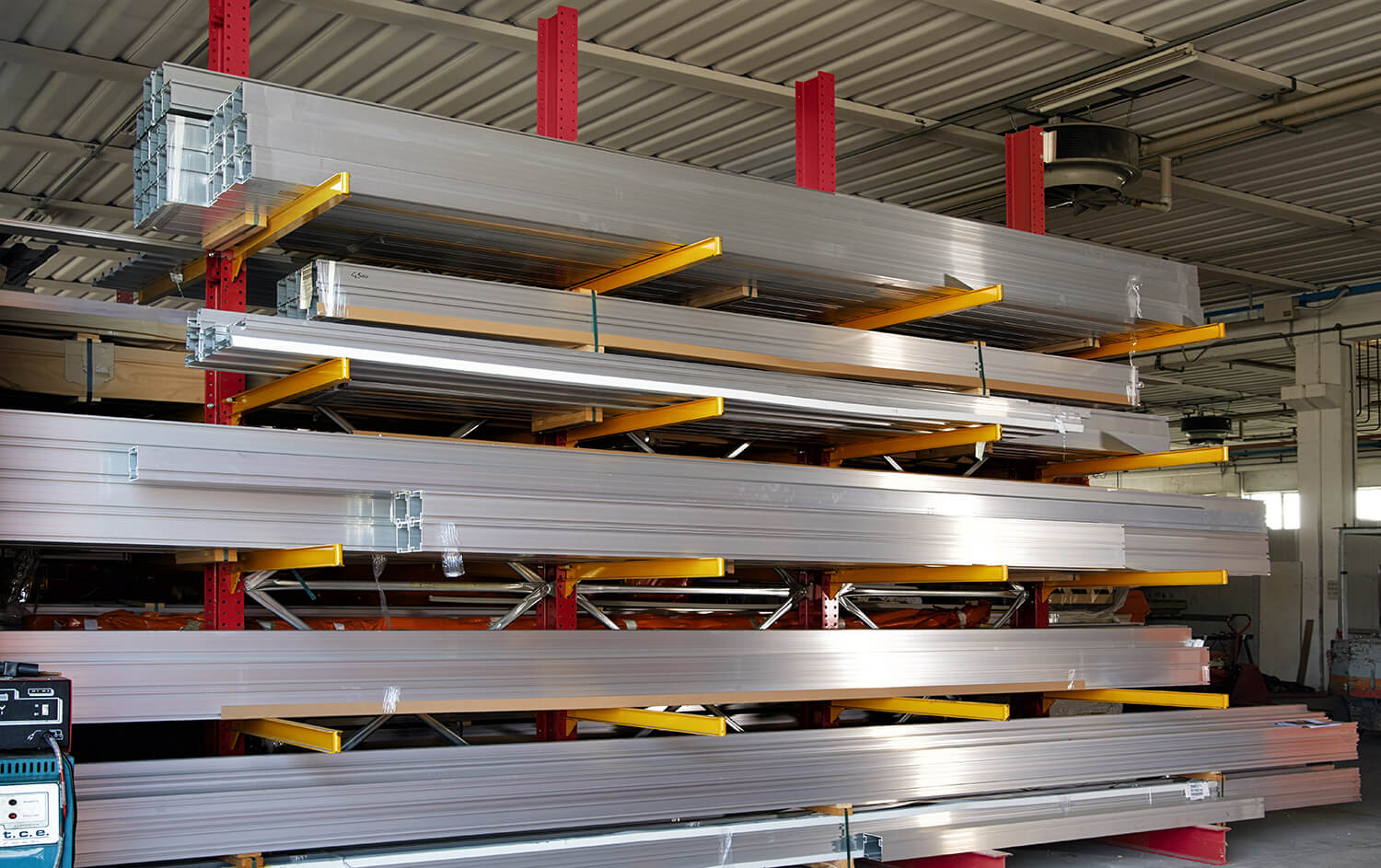 The building solutions of our drying kilns
Aluminum
structures
Incomac kilns have all the structural and operational requirements to withstand adverse temperatures and different environmental and weather conditions. Our technicians intervene on site to install the kiln and test it. In Incomac everything is conceived to improve the performance and extend the life of the drying system: from the load-bearing structure to the weld joints, from the doors to the screws. The materials we chose are aluminum and stainless steel, which are resistant to corrosion, wear and tear, temperature changes, and to intensive production cycles.
Load bearing structure
The load bearing structure of the kiln is made from extruded alloy profiles of Al, Mg, Si with designation number 6005, UNI 9006/1, physical status T6, with 280 Mega Pascal breaking load. All parts of the kiln – supporting beams, weight-bearing columns, crosspieces and wind braces – are connected to each other using stainless steel fastening bolts (AISI 304 A2 stainless steel).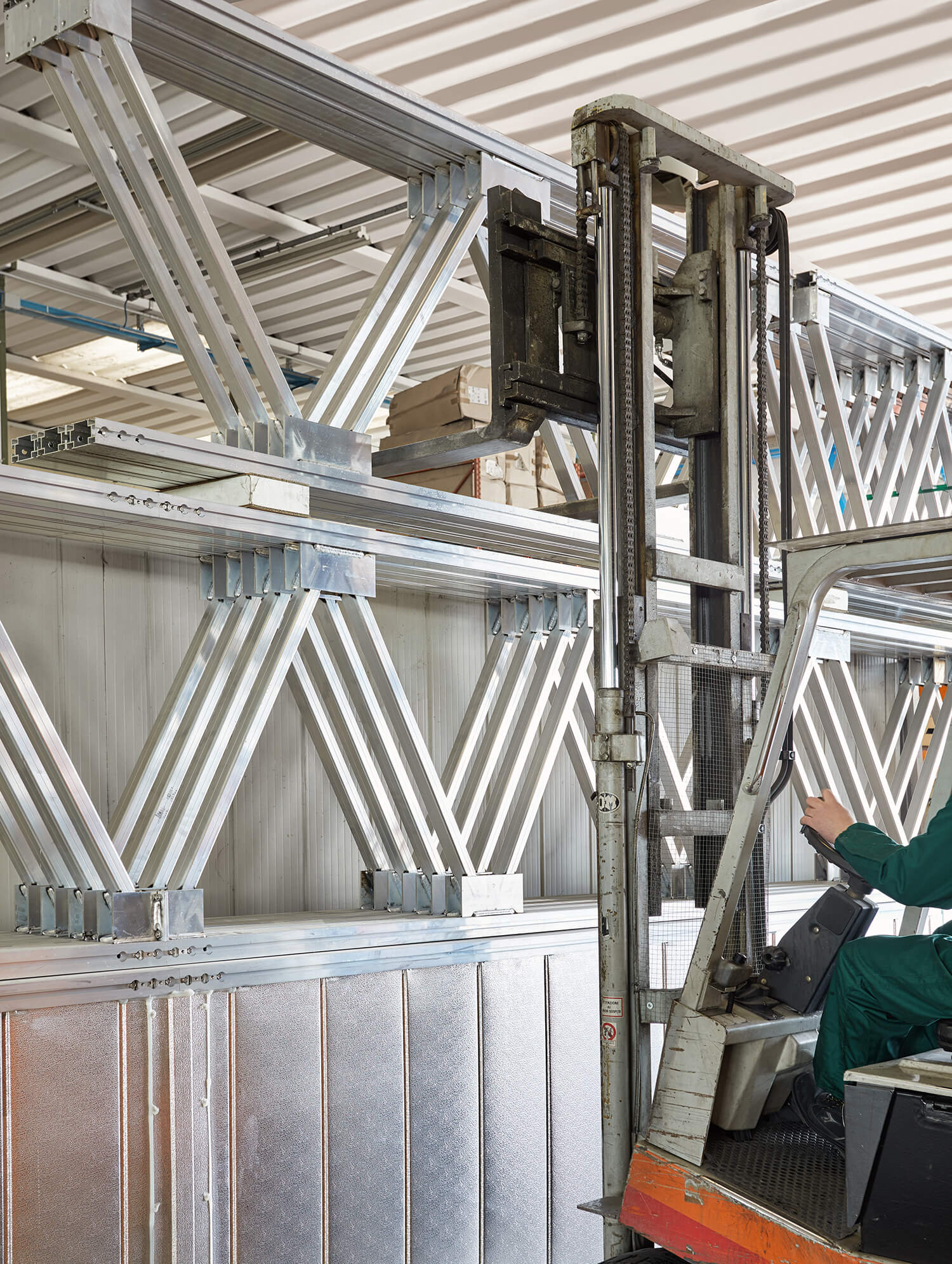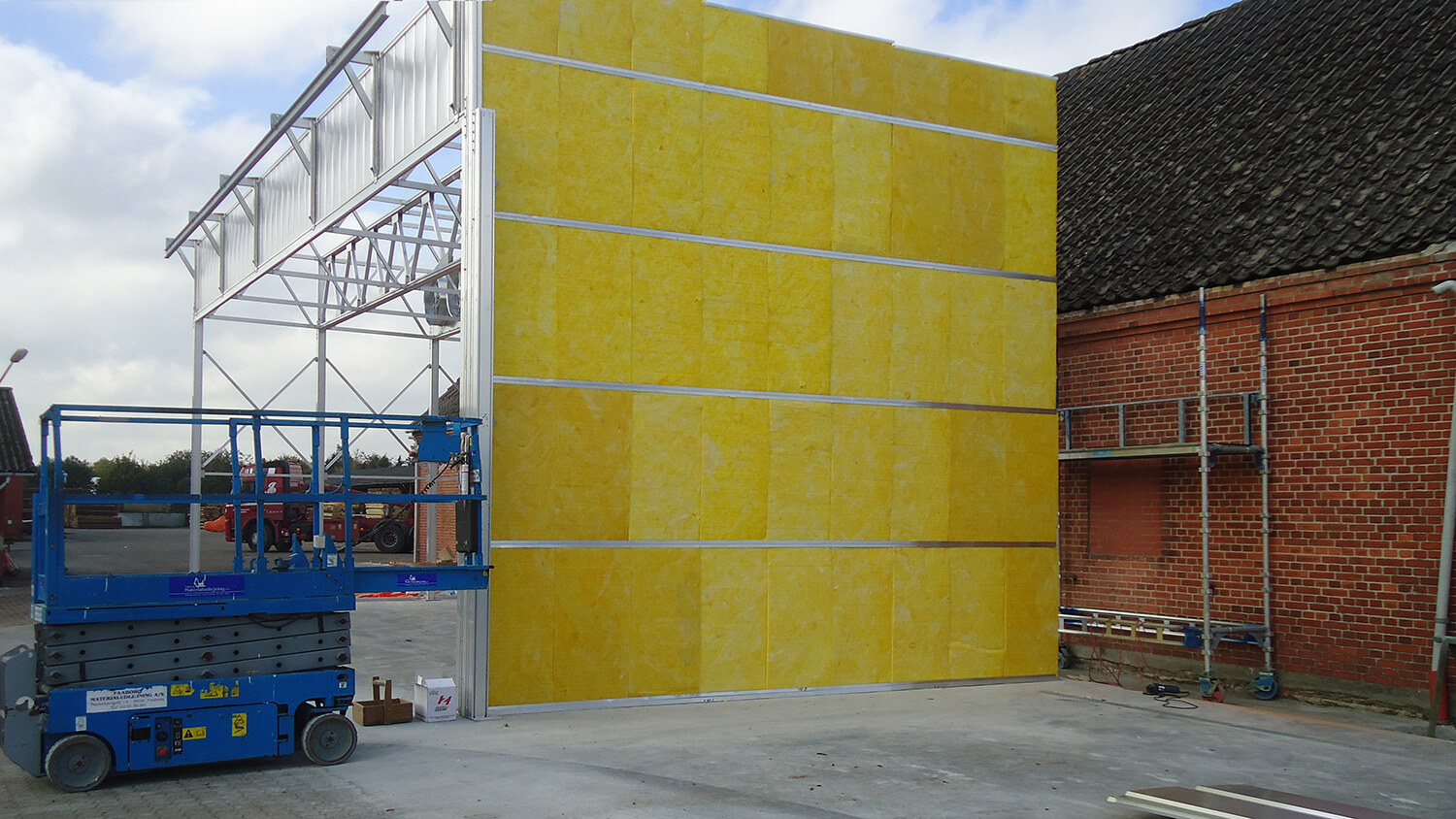 Insulation
Panels made of glass wool, rock wool or polyurethane foam guarantee the insulation of the kiln. The building technology is based on a "sandwich" system with internal/external corrugated metal sheets made of embossed natural aluminum. The panels are modular with a tongue-and-groove joint system and provide a high level of thermal and acoustic insulation.
Polyurethane
panel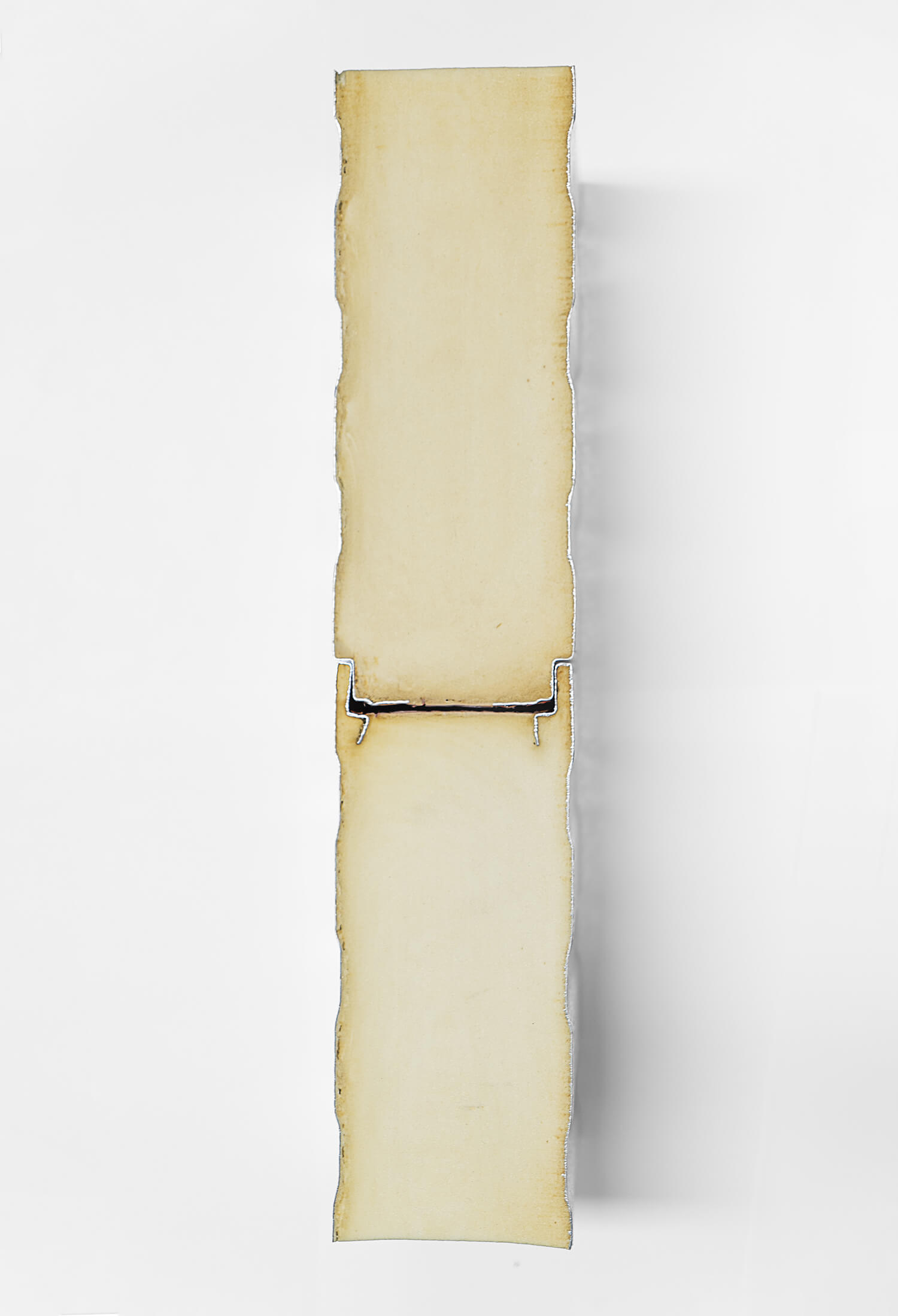 Rock wool
panel
Glass
wool panel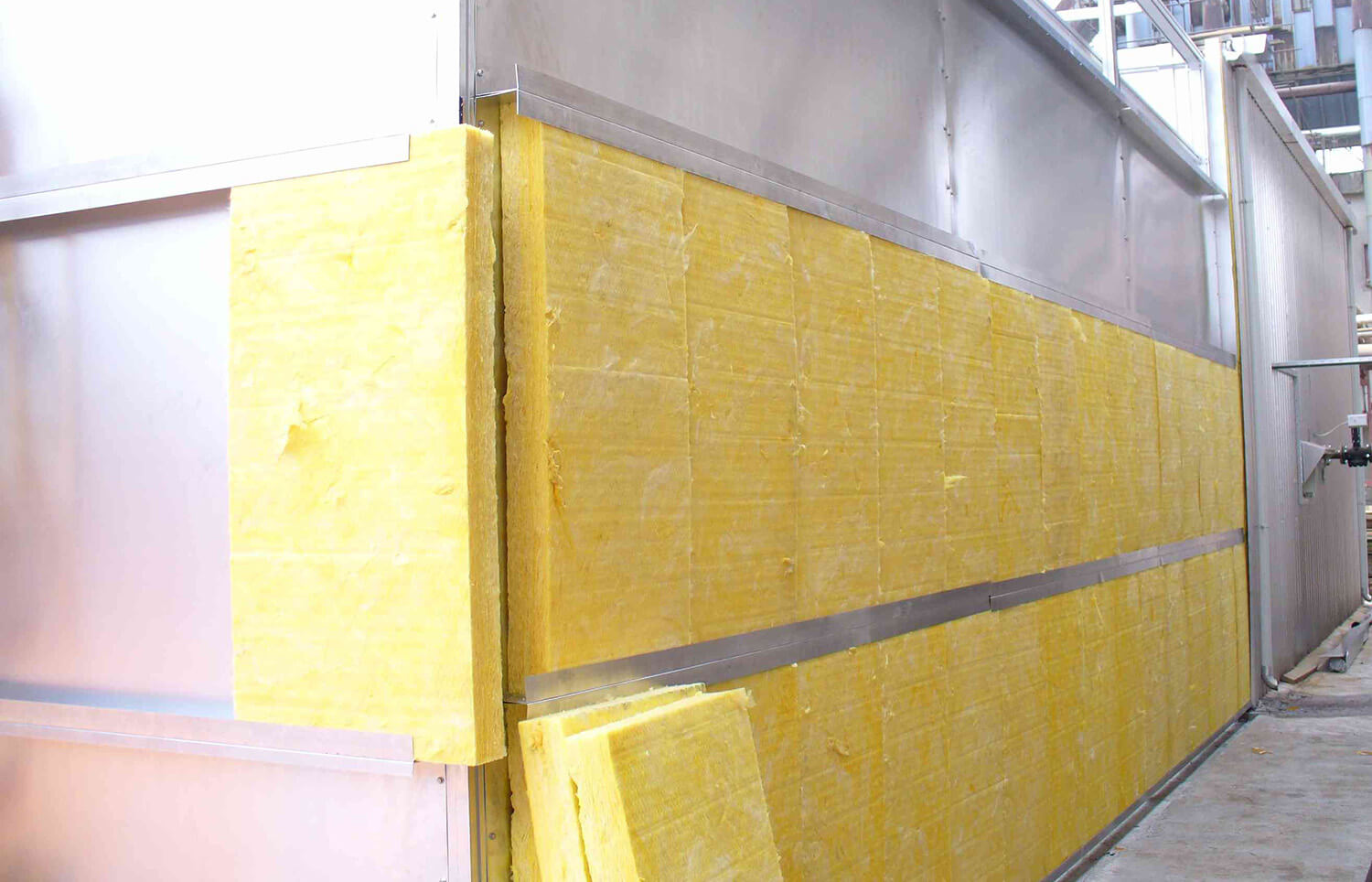 Masonry
chamber
An additional extra
for our customers
For all models, it is possible to build the chamber in masonry. Our technical department provides the necessary designs to build the chamber, which shall be suitable for internal components and doors to be inserted. As long as our technical instructions are followed for the construction, the masonry chamber will perform just as well as a prefabricated chamber.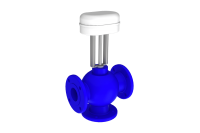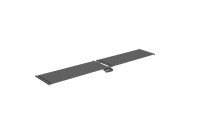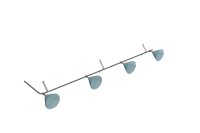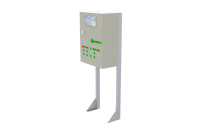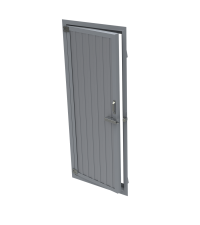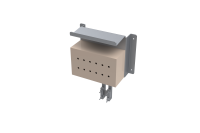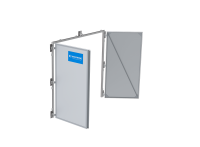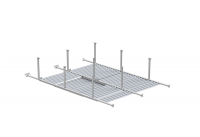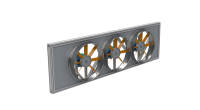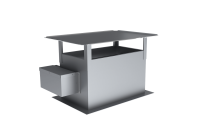 Hinged
door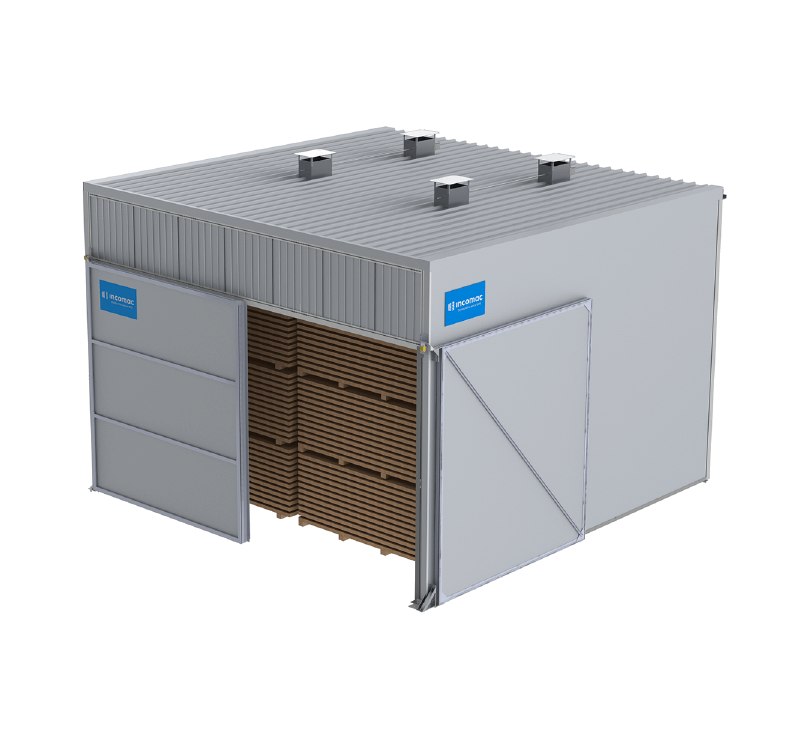 Winging
door
Side sliding sectional door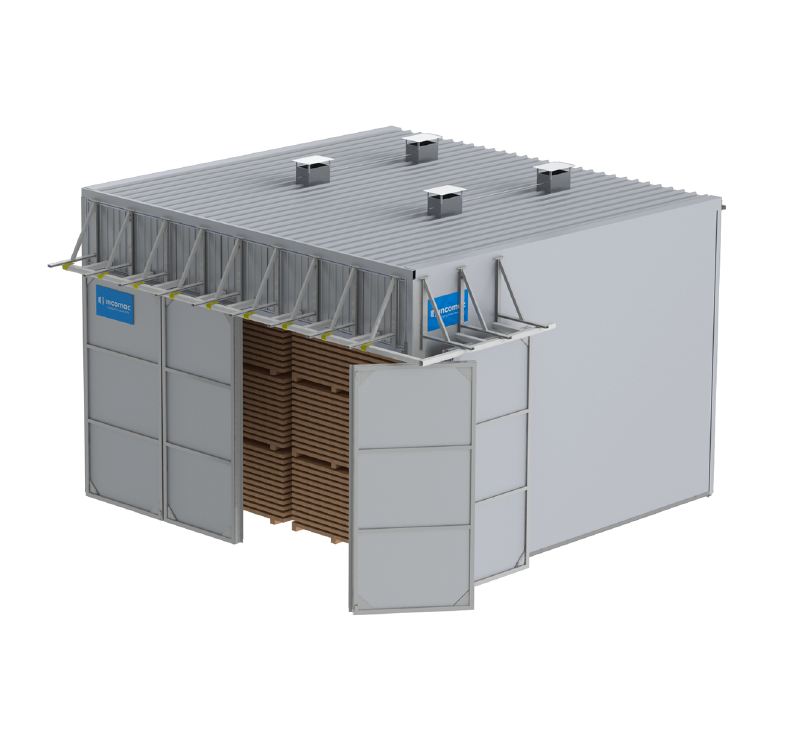 Guillotine
door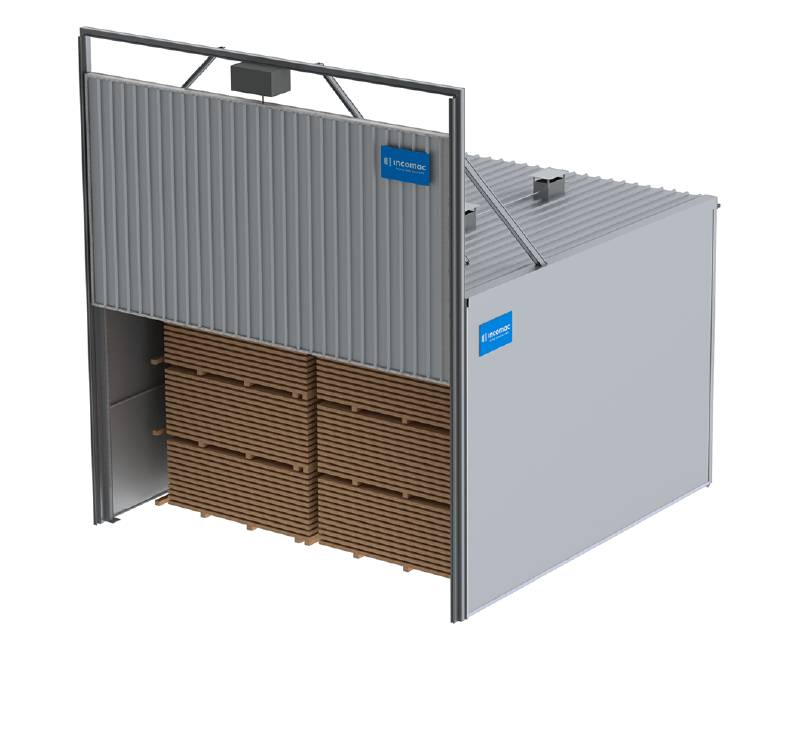 Sliding
door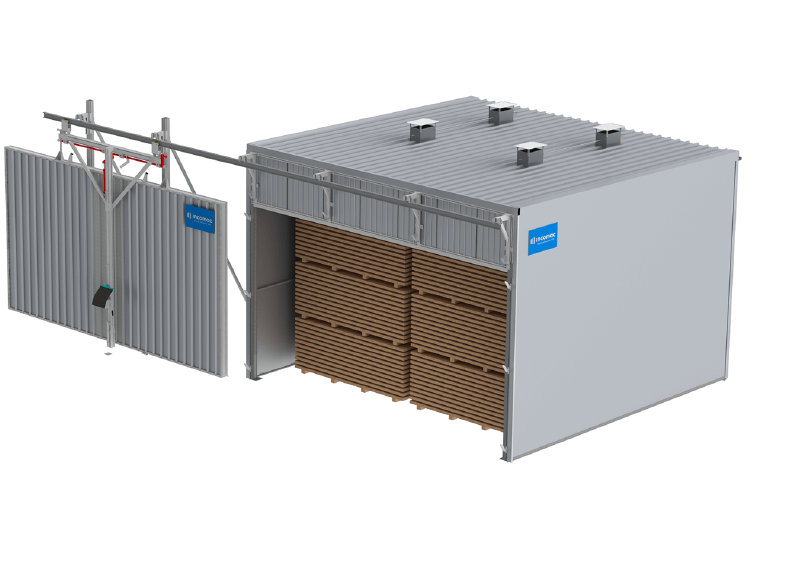 Sliding door with opening on the side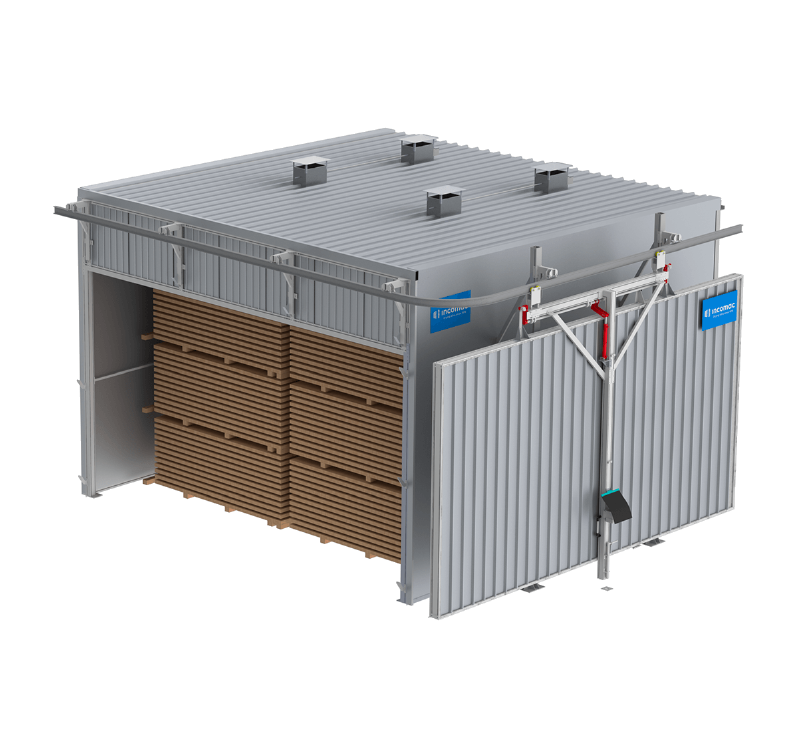 Front
loading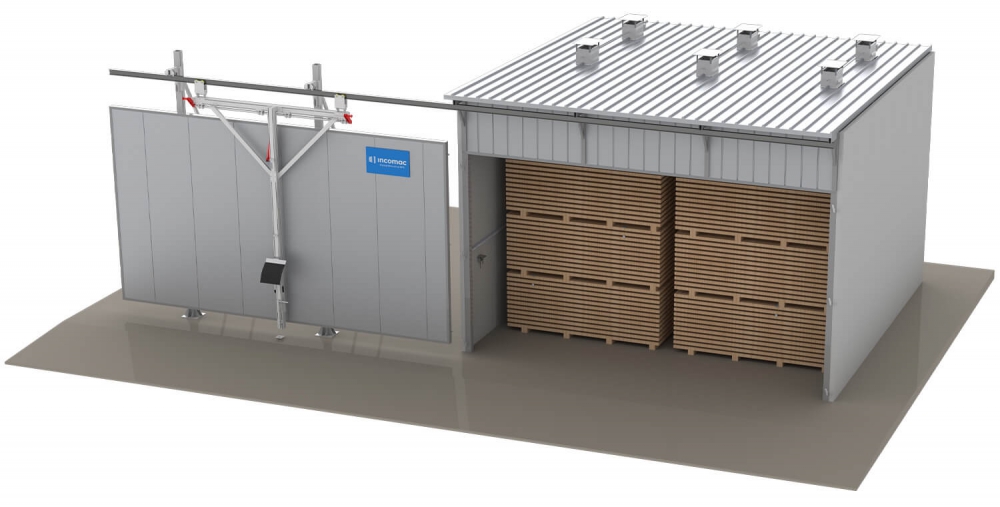 Tunnel
loading