The Incomac Service completed another maintenance, this time near Tver, in Russia.
The team completed the modernization of the electronic control system for 3 drying kilns working from 2007, 100 m3 each. These kilns dry pine, which is then used to build wooden houses.
The old control system has been replaced with a high-tech control system with cables and touch screen. What our customers appreciate the most about this new control system is that they are able to control their kilns from all over the world.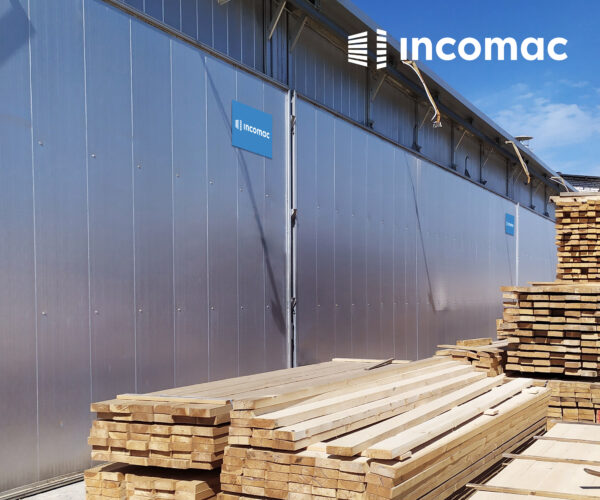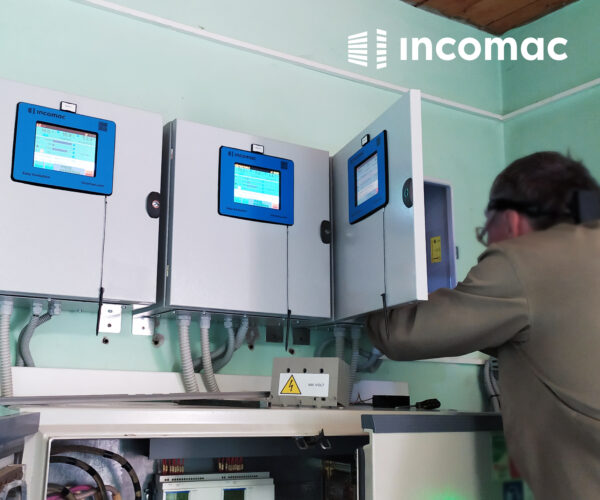 "We have been able to verify that the drying system is still in excellent condition, is fully operational and there is no corrosion or damage on the structure", reported the team coordinator.
Every Incomac kiln is indeed made of aluminum and stainless steel, which are resistant to corrosion, wear and tear, temperature changes, and to intensive production cycles.
Do you want to find out more about our control systems? Or maybe you already are an Incomac's customer and you are interested in upgrading your control system?
Incomac S.r.l.
T. +39 0423 21646
Do you want stay updated on the latest news and insights?
Scroll down and subscribe to our newsletter!