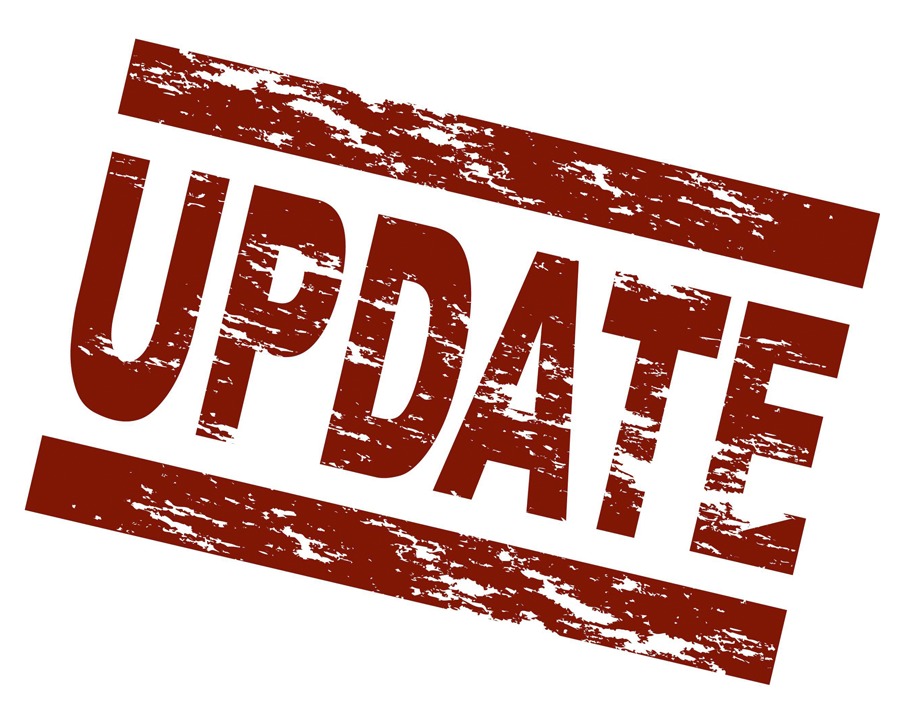 Following the measures taken by the Italian authorities, we would like to inform you that in Incomac, despite being in a restricted province, the activities are continuing normally.
Our Sales Offices and Technical Assistance Service are fully operational, spare parts are available and the production of purchased orders continues.

Our sales office is always available for any type of your offer request and for any visits in case you request.

It's certainly a difficult time but, especially now, Incomac continues to be at the side of its Clients and Collaborators.
For any kind of information please contact us. Click here
Best wishes, Incomac staff