iht
Kiln for high temperature wood drying and heat treatment
High temperature system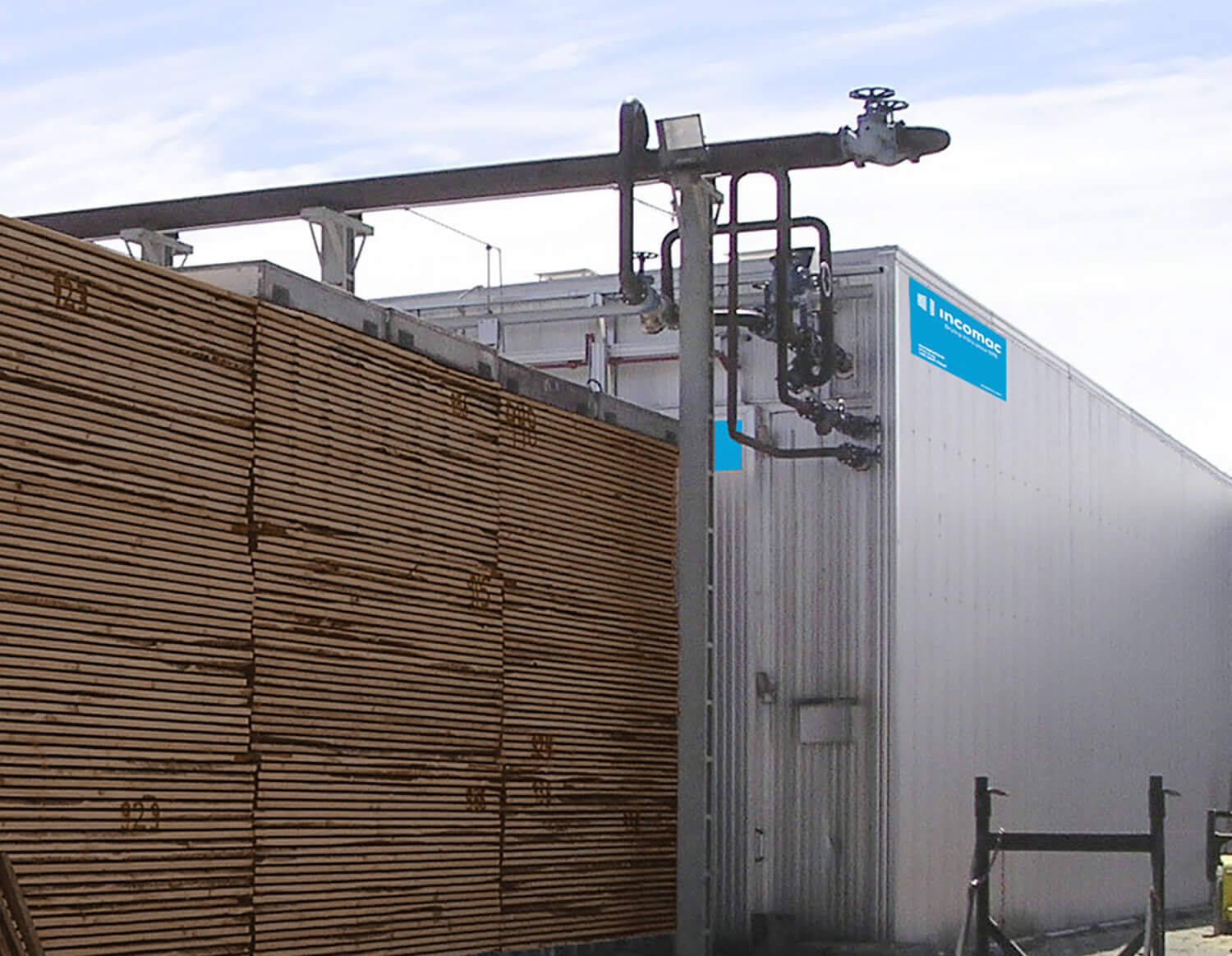 The IHT wood drying and heat treatment system works at temperatures starting from 90°C up to 250°C. It dries and treats wood at various temperatures depending on the requirements of the product. This is a drying kiln combined with steaming for particular types of wood that require steam as a form of conditioning or that need steam to achieve a different colour. The treatment carried out on the wood provides greater stability and resistance to weather, while achieving the desired colour tone. Heat treatments carried out over 200°C make structural modifications to the wood.
Download our catalogue
Treatment cycle graph
The relationship with our customers does not end with the sale of the system; we know how important it is to guarantee punctual assistance every time. This is why we created inco+, a full package of services that adds a bonus to our products.
inco+ services